EXPECT A
PROFESSIONAL, PASSIVE EXPERIENCE

YOU CAN TRUST.

We get a property under contract and send our select group of accredited investors information on the deal. We do the due diligence and raise the needed capital. We handle the bank loans so as a limited partner, none of your credit is on the line. Ho (our COO) works in concert with our professional property management teams to oversee the property, ensuring our renovations and rent increases come in according to plan. After a six-month stabilization period, you start receiving quarterly cash flow distributions (we only get our fee after meeting pro forma returns). If financially prudent, we will re-finance the property when the time is right. At this time, you would get some, or all, of your investment principal returned and can start enjoying infinite returns. We hope to sell properties in three to five years, taking yet another "bite out of the apple". Aligned interests. Trusted team.

Schedule FREE 30 Minute Call
THE SMART PROCESS
for infinite returns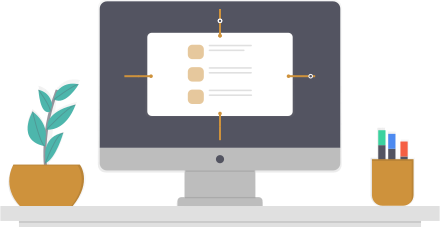 PREPARE
We've built a professional team focused on winning in our Tier 1 target markets, and we win with carefully selected value-add opportunities. Now is the time to get comfortable with us, what we do, and how we can help you create wealth in real estate.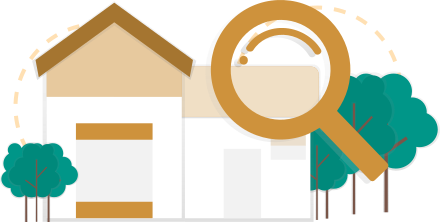 RESEARCH
We constantly analyze markets and sub-markets to ensure we're focused in the right areas. We then use our network of professional advisors and look at dozens of deals to find the right target. Our business model involves conservative underwriting, and when a deal meets our strict criteria, we move quickly.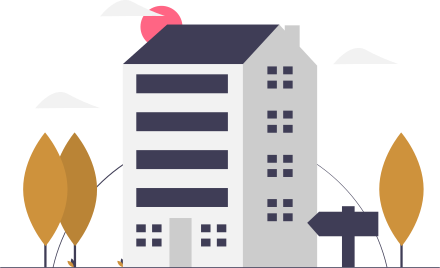 ACQUIRE
If not already funded, we will finalize the equity raise, conduct due diligence, work with lenders to obtain the best loan terms possible, and close on the property. All of this typically happens in 60-90 days.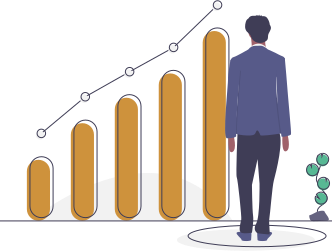 PROFITS
Quarterly cash flows, tax advantaged (often tax free) passive income, forced and market appreciation, leverage, debt reduction, return of principal, and the velocity to repeat the process to achieve "infinite returns".