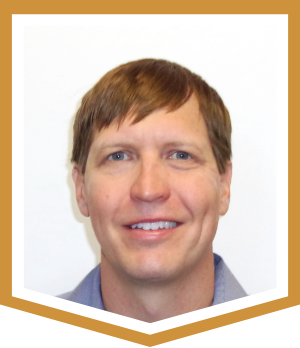 Jack was raised by a taxi driver in Houston, TX. He roomed with Matt Camire during his West Point days and graduated into the Finance Corps in 1998. Jack and Ho Jang were stationed in Germany together and became close friends while serving and managing millions of dollars for the government. Overseas tours included Bosnia, Egypt, and Kuwait.
Jack left the military and went to dental school at the University of Washington. He graduated in 2007 and began building dental clinics in Austin, TX. Success demanded a great operations person, so he brought Ho on board, grew the company to multiple clinics, and exited for $10M.
Sensing the pending transition, Jack began a voracious consumption of all investment options and tax strategies. Settling on commercial real estate, multi-family specifically, he partnered in real estate assets totaling over 3,100 units. Seeing the way MF real estate created time freedom to be with his three small kids, Jack's passion was born. 1802 Capital brings together lifelong friends with stellar complementary skill sets committed to an integrity-based team approach in helping others achieve similar results.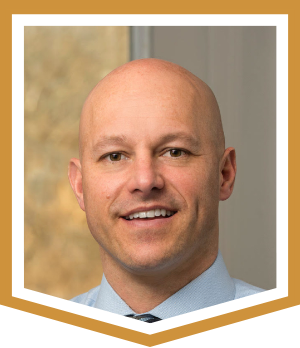 MATT CAMIRE
Investor Relations
Matt is The Director of Investor Relations at 1802 Capital. He was born and raised in Portland, Maine. He graduated in the top 10% of his class and was also a three sport athlete. After high school, Matt attended the United States Military Academy at West Point. Upon graduation, he was commissioned as a second lieutenant in the army where he served for five years as a finance officer. While deployed to South Korea, Matt's position required him to manage the central cash banking operation on the peninsula where he extended his tour for two years.
Upon leaving the army, Matt was hired by Stryker Corporation to run the assembly portion of their manufacturing facility for pre-hospital transport equipment. From there, he moved out into capital medical sales for Stryker and made that his career for 16yrs, selling over $40M in equipment and consistently placing in the top 10% of the sales force.
During his time in his sales role, Matt developed a passion for rental real estate and purchased nine single and multi-family properties, which provided him solid returns and tax advantages that he couldn't achieve via other forms of investment. To this day, he continues to manage some of those properties but has since realized that multi-family syndications are a great way of scaling his real estate investments while minimizing the time and effort required.
As a father of four active children, Matt wanted to find a way to grow his real estate portfolio without creating more demands on his time. After some research, it became clear that multi-family syndications are a fantastic option to achieve this goal. As a limited partner, he is now invested in five syndications involving over 1,300 units in markets across the country.
Matt is excited to share his knowledge and help others find financial and lifestyle freedom through investments in multi-family real estate syndications.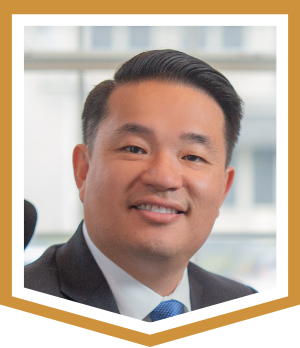 Ho Jang is the COO of 1802 Capital, a commercial real estate investment firm. Prior to joining 1802 Capital, Ho spent 2 decades in operations management in increasing levels of responsibility. He started his management career at Suburban Propane, the third largest propane energy company in the US. He was quickly promoted to be the youngest Regional Distribution Manager in company history and was responsible for a three state territory with over $120M in annual sales.
Ho has most recently been the COO of River Rock Dental, a nine office dental group based in the Austin, Texas area and owned by 1802 Capital CEO, Jackson Booth. The offices grew rapidly under his leadership. After increasing profitability and EBIDTA by several multiples, the offices were successfully positioned for a sale so that both Jackson and Ho could focus fully on 1802 Capital.
Ho's path towards real estate started with several investments in multi-family real estate. He has partnered and invested in 5 apartment syndications with over 1,500 units under control. With a diverse career in operations, he understands the operational excellence needed to add value and maximize operating income streams while efficiently driving expense management.
In addition to his career in the civilian sector, Ho is a graduate of the United States Military Academy and served 6 years in the Army. He was deployed to Kosovo and is a veteran of Operation Iraqi Freedom.